Business Loans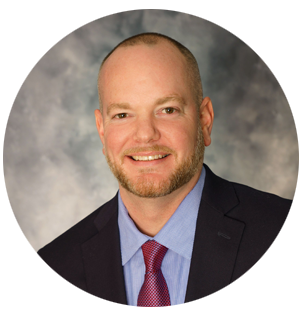 Justin Tuck
Business Development Officer
517-622-6628

Move Your Business Forward
Commercial Real Estate Mortgage
Financing for owner and non-owner occupied commercial properties. Financing options for new facility purchases or refinance of existing debt.
Commercial Construction/Development
Financing for commercial, industrial and residential developers or for companies seeking to expand an existing facility or build a new facility.
Commercial Term & Equipment Financing Term Loan
Financing for equipment purchases, as well as refinancing of existing loans.
Small Business Administration Loan
SBA loans are government-assisted loans with coverage for almost any business purpose.
Interested in making a commercial loan payment online?
LAFCU takes pride in offering convenient services to our members. Together, with Commercial Alliance, we offer the following benefits to help you stay on top of your finances:
24/7 access to your account information
Advances on lines of credit
Same day loan payments
View payment history
Manage transactions
View Alerts
For more information regarding making a commercial loan payment, contact Justin Tuck at 517-622-6628.
Go to main navigation