WHEEL Scholarship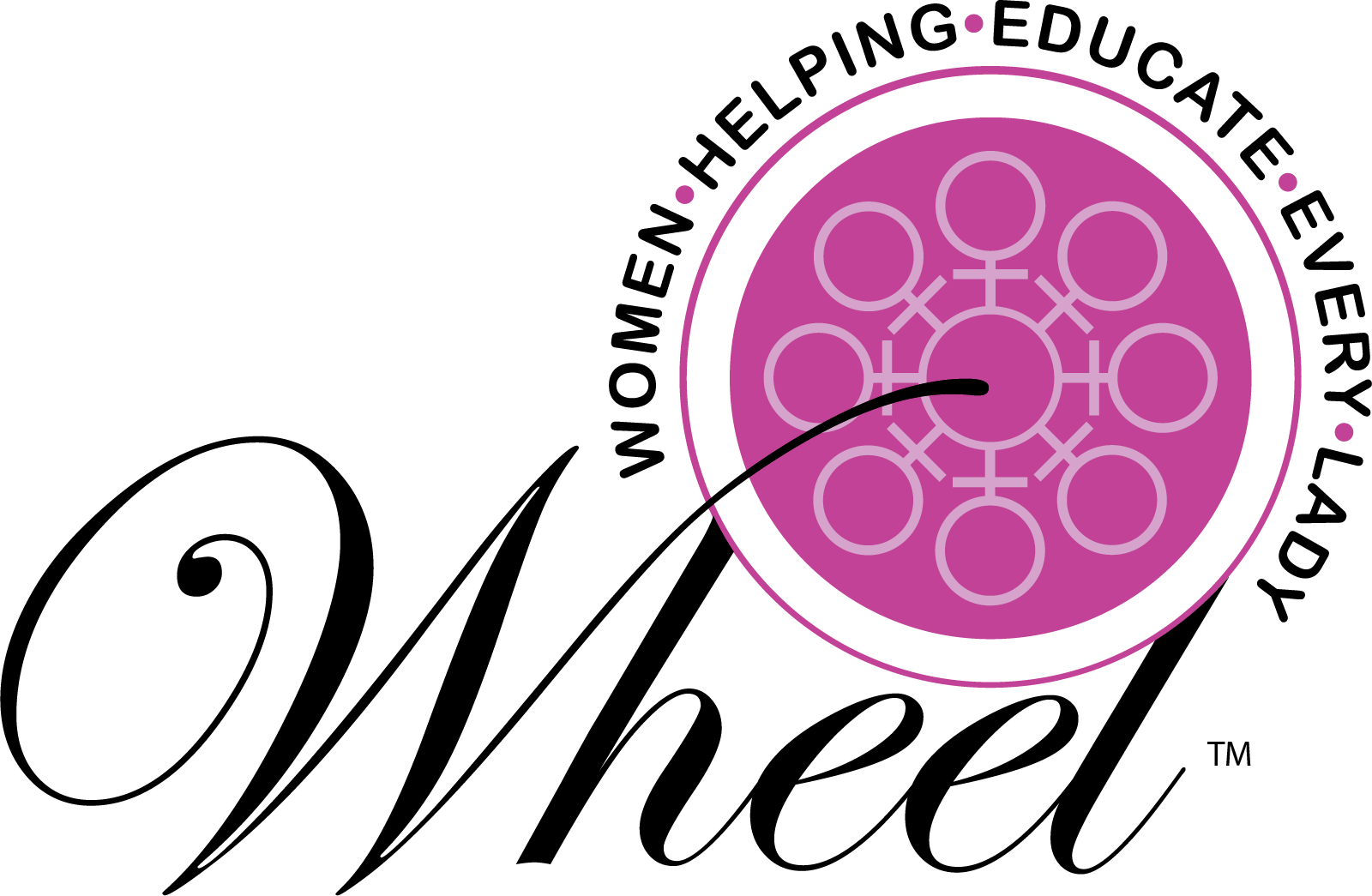 Congratulations to the 2020 WHEEL Scholarship Winners!
Congratulations to Sarah Rigney, Tess Poynter, and Tricia Miller, the winners for the 2020 Women Helping Educate Every Lady (WHEEL) Scholarship. They will each receive a $1,000 scholarship to attend Lansing Community College.
Read Sarah's Essay Read Tess's Essay Read Tricia's Essay
---
WHEEL was established to assist women in entering or re-entering the workforce. Maybe you need a few classes to complete your associates' degree or you want to become certified or licensed in a new occupation. Let LAFCU assist you with your next step.
Go to main navigation