WHEEL Scholarship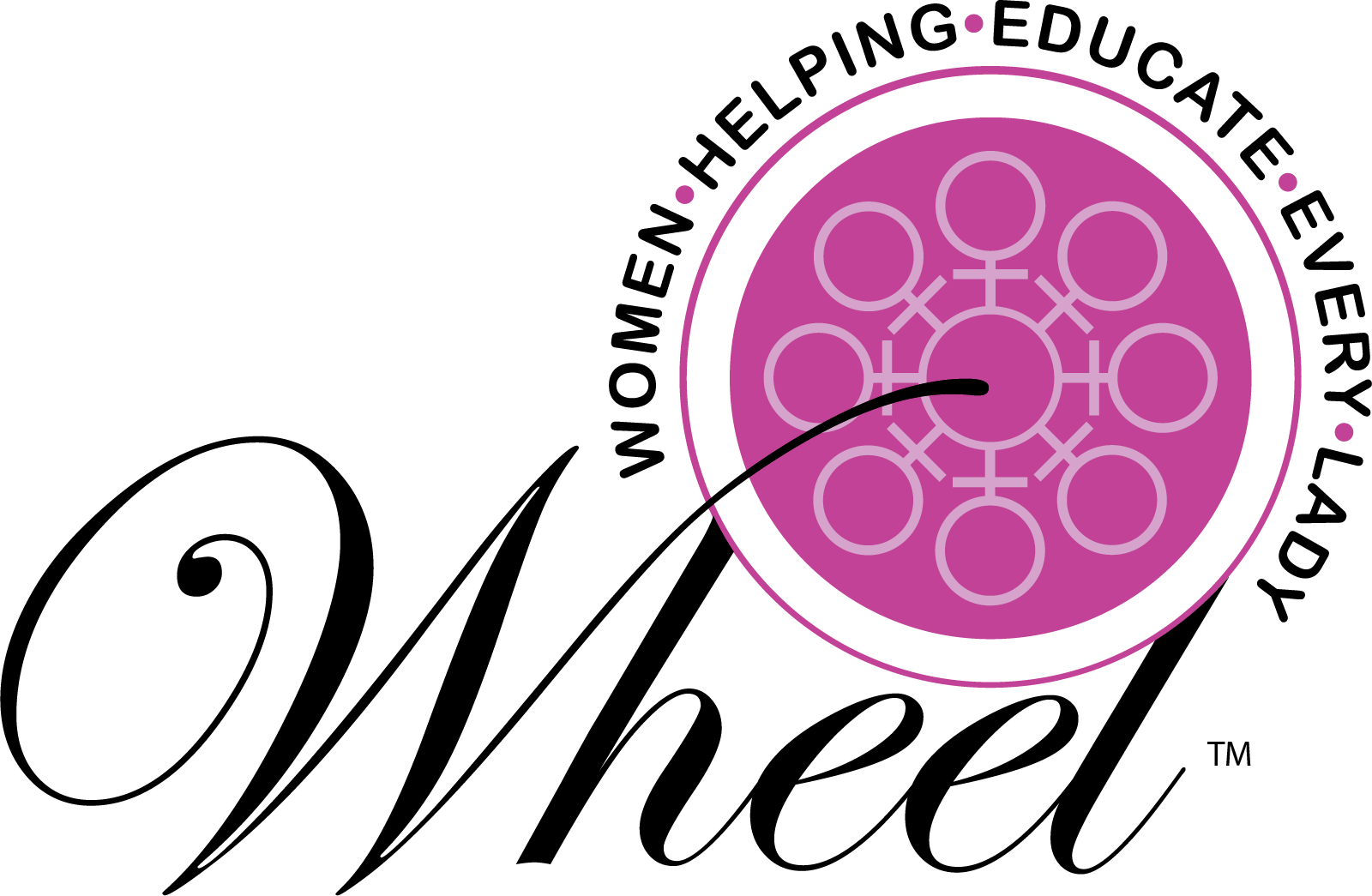 Congratulations to the 2021 WHEEL Scholarship Winners
Thank you to all who submitted essays.
Congratulations to Colleen Cornfield, Samantha Davis, and Jacqueline Stasa on being the 2021 WHEEL Scholarship Winners.

Wheel was established to assist women in entering or re-entering the workforce. Maybe you need a few classes to complete your associates' degree, or you want to become certified or licensed in a new occupation. Look for this annual scholarship opportunity again in 2022.
View the 2021 WHEEL Scholarship winning essays:
Colleen's Essay Samantha's Essay Jacqueline's Essay
Go to main navigation